For 25 years, the small town of Bangalow on the north coast of NSW has hosted the Byron Bay Blues and Roots Festival. What began as a bit of fun and a good idea, has grown into an international, award winning event that has seen legendary artists such as Bob Dylan, B.B. King, Leon Russell, Mavis Staples, ZZ Top, Elvis Costello, John Mayer, Ben Harper, Grace Jones and Cold Chisel perform and join fans to celebrate the blues, jazz, funk, roots, world and rock & roll music.
And the Blues Fest Byron Bay is one of our favourites! PWG photographer Bruce Davis was on location this year to capture the music festival for us. Here are some moments he's handpicked to share the energy and spirit of this year's event with us all…
"This is my 3rd visit to the Blues Fest Byron Bay as a photographer and I plan to spend a few more Easter holidays nurturing my spirit at the feet of these music masters.
There's always a song and a performer's interpretation that speaks directly to me. I love the feeling of music sweeping over and through me. I love music that reminds me of a time, place or person, a song that seems somehow to understand any moment. The best however, is when the music catches you unaware and without warning tears spill down your face. Nothing else matters, you're overcome with sheer joy.
That is magic to me, and the Byron Bay Blues Fest nurtures those moments kindly.
The reason we're all here is the music and, more than a procession of individual performances, the artists and fans passage as one through 5 days, each drawing from the other to create something special. Nobody is an observer.
See you next year at the 26th Byron Bay Bluesfest – here's to the dance in all of us!"
– Bruce Davis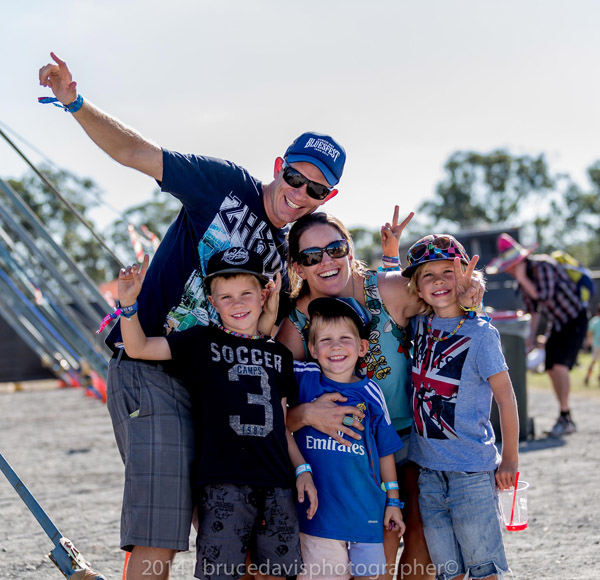 So, tell us, are you inspired to book your ticket to Blues Fest Byron Bay 2015? What other events would you like to see us cover for you?